Professional Website Builder
BLACK FRIDAY SALE
Up to 60% OFF
Web Builder Template
Large selection of web templates for different business needs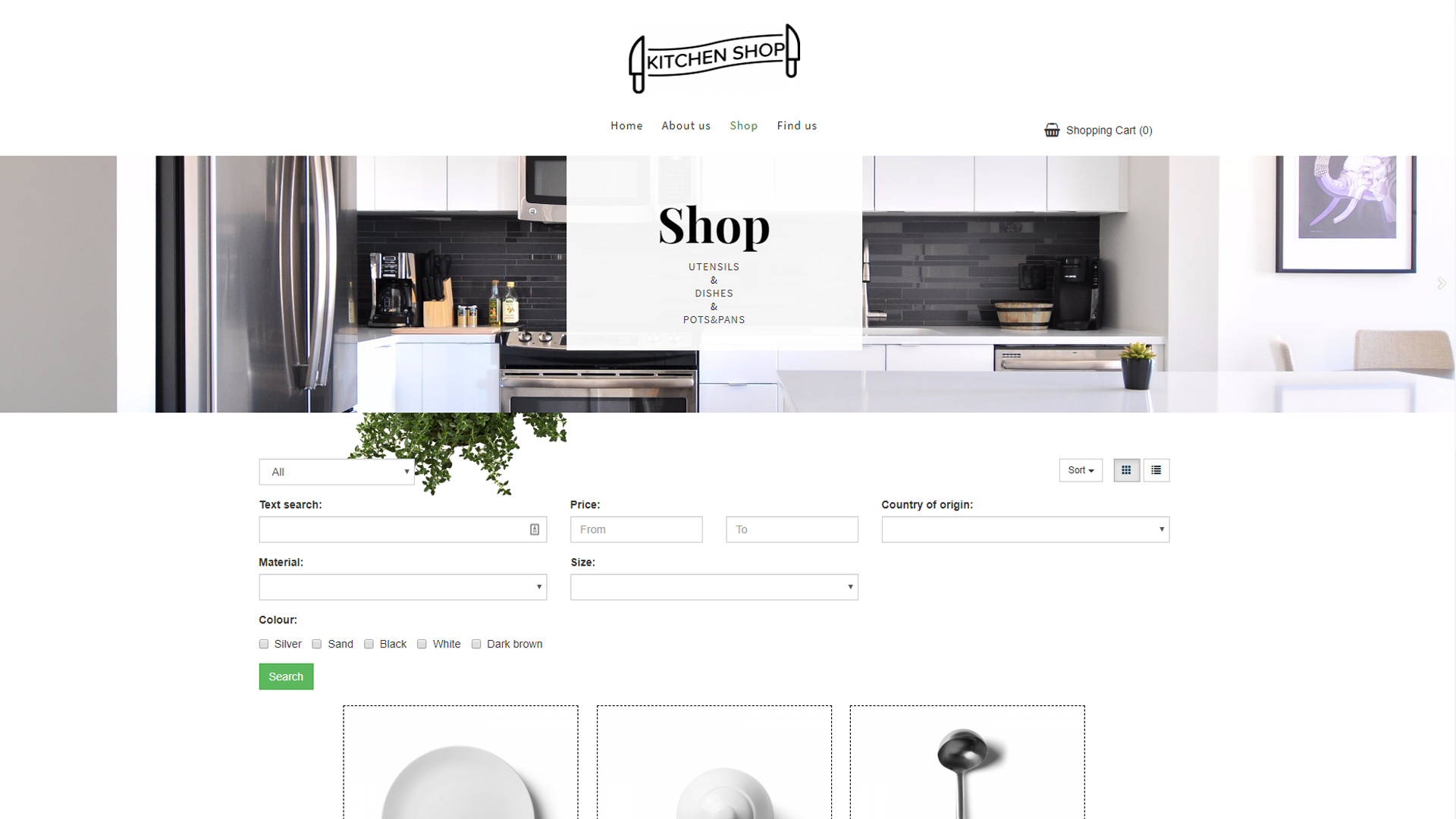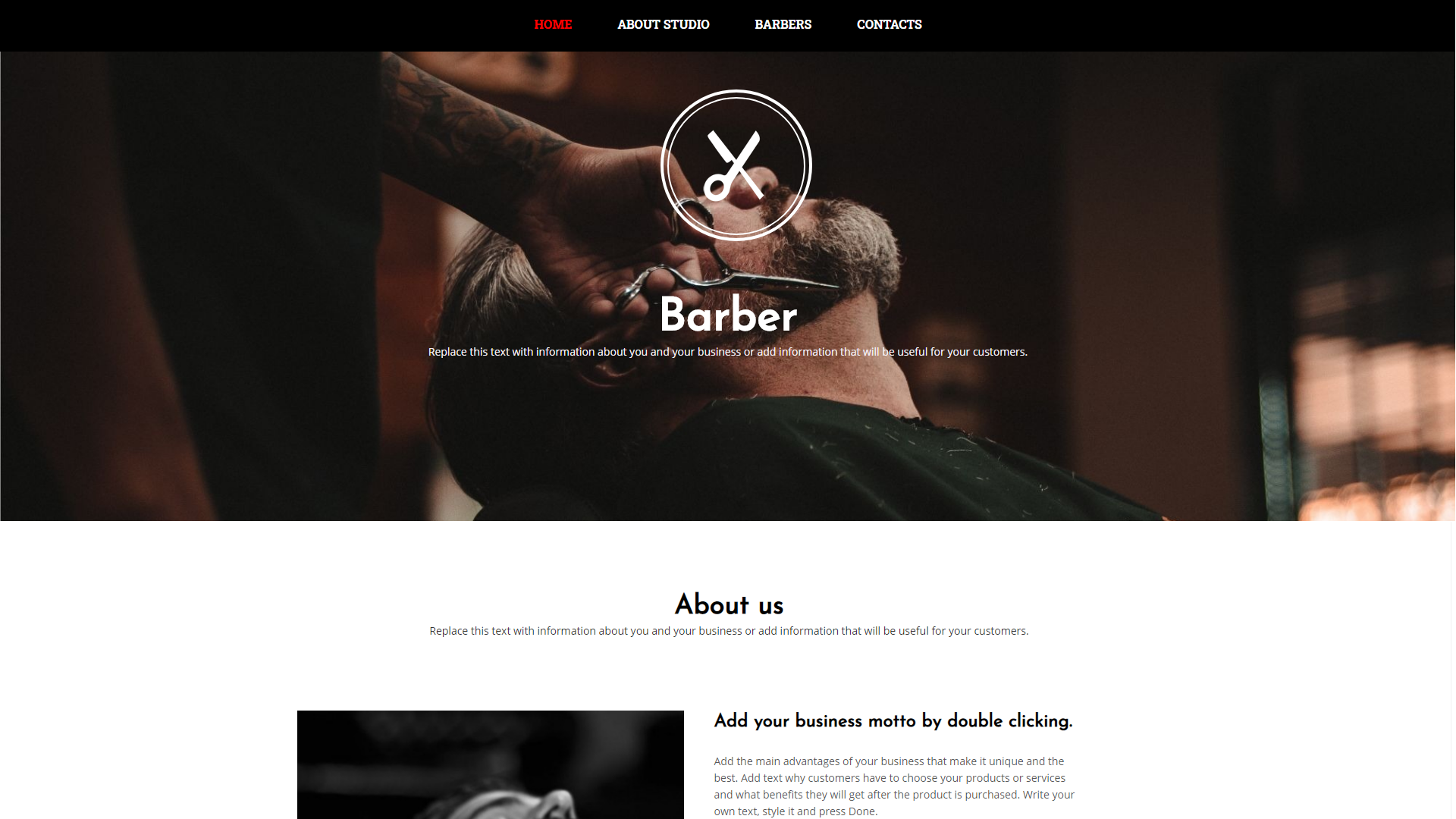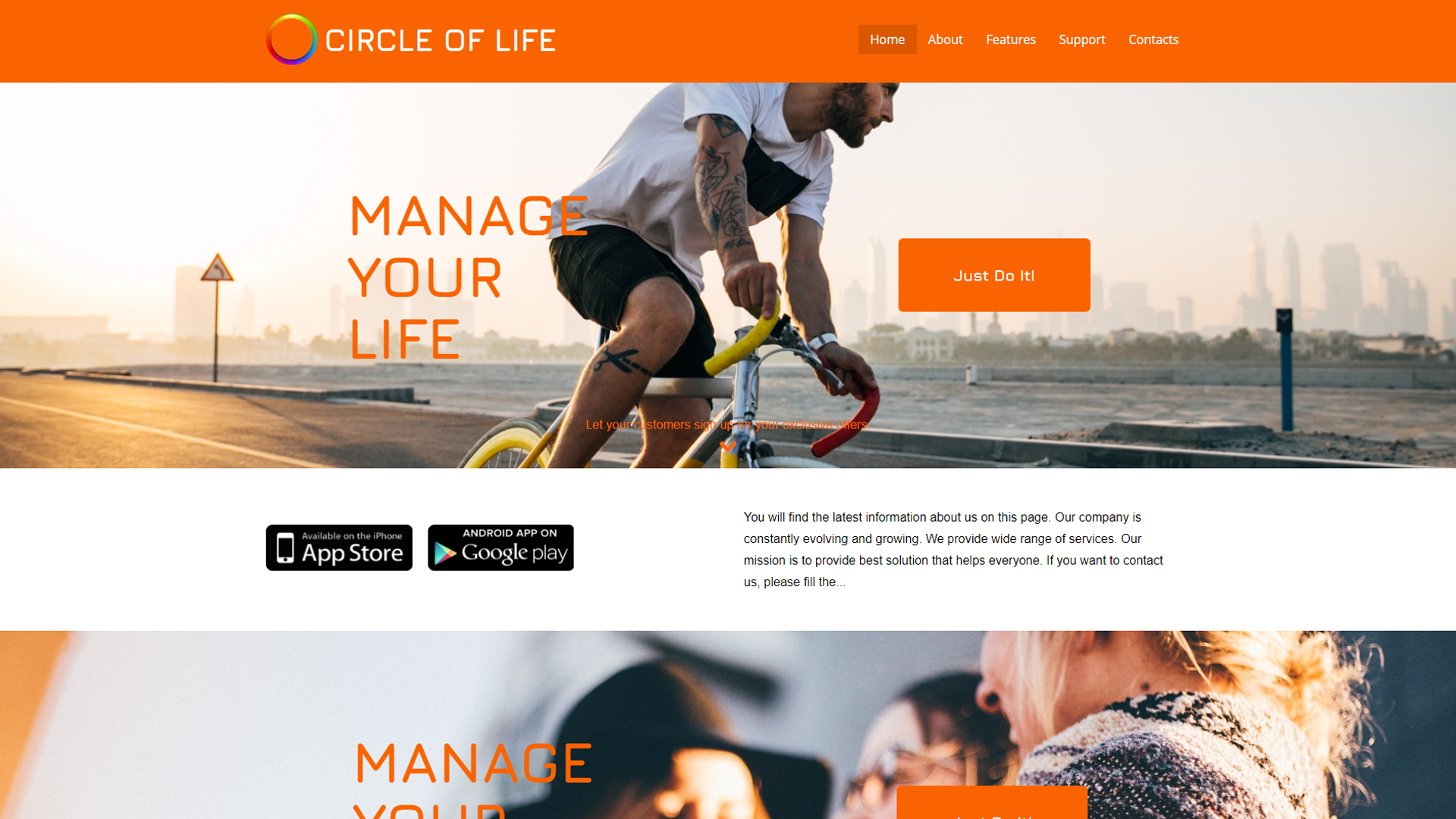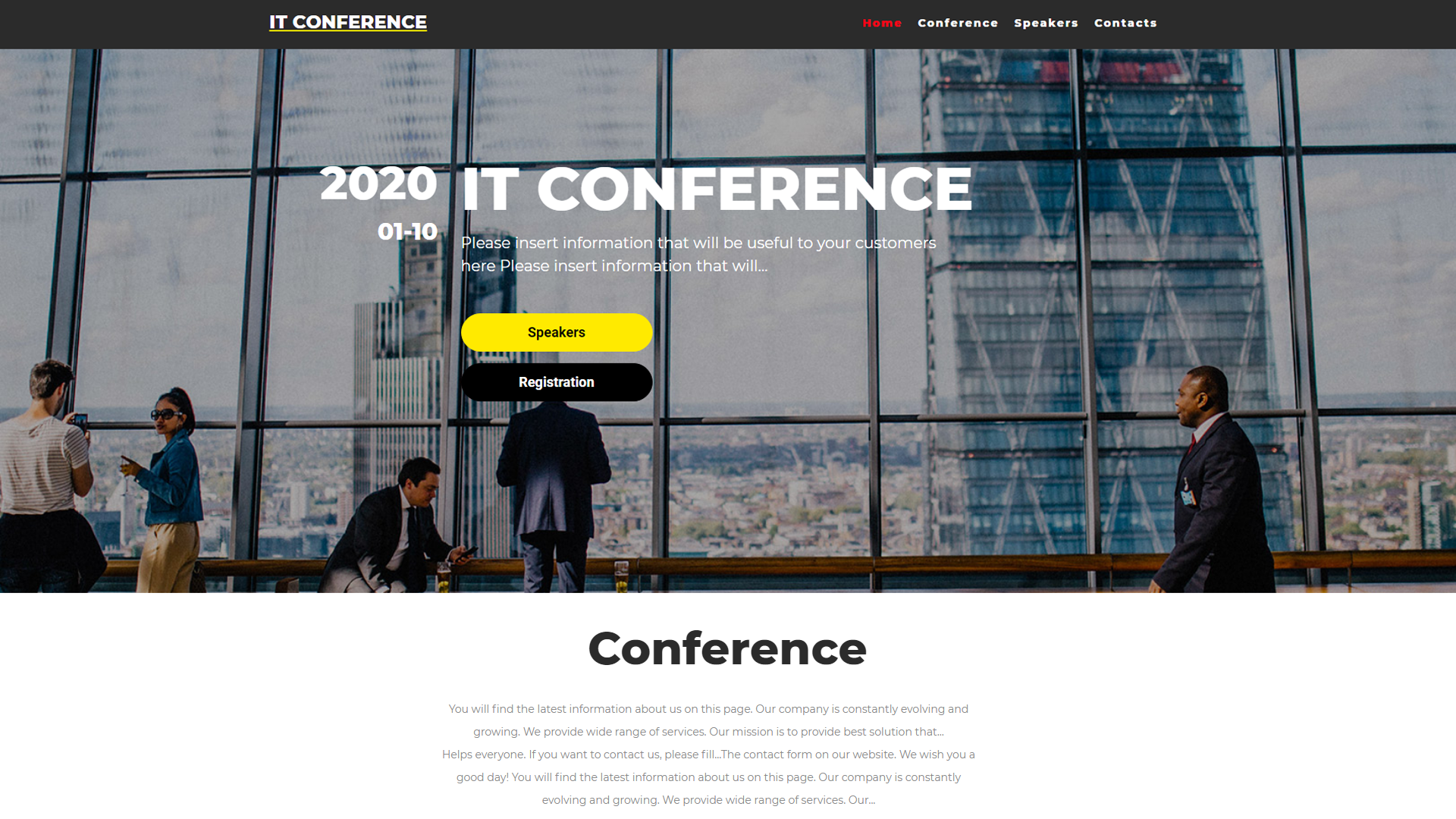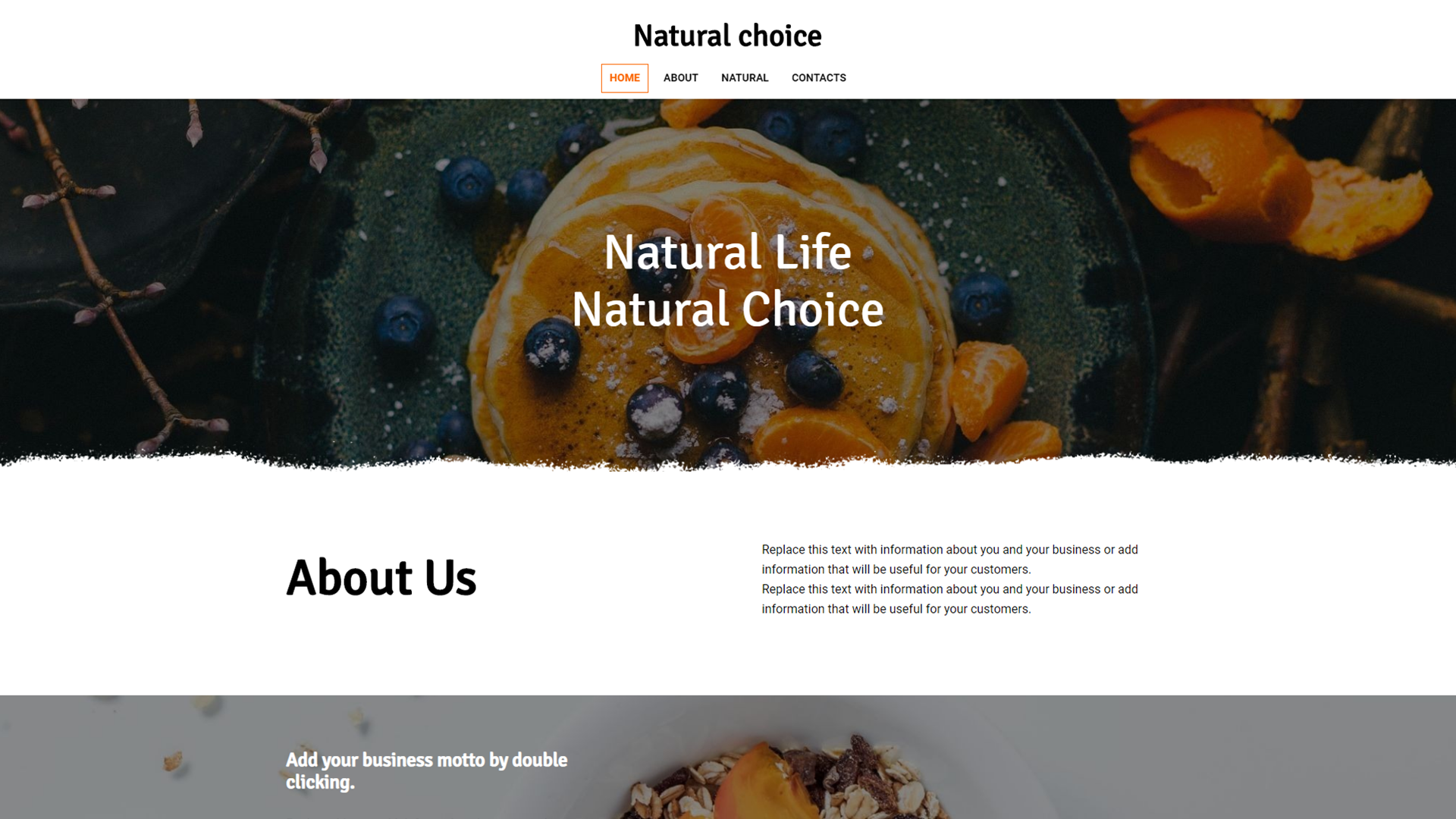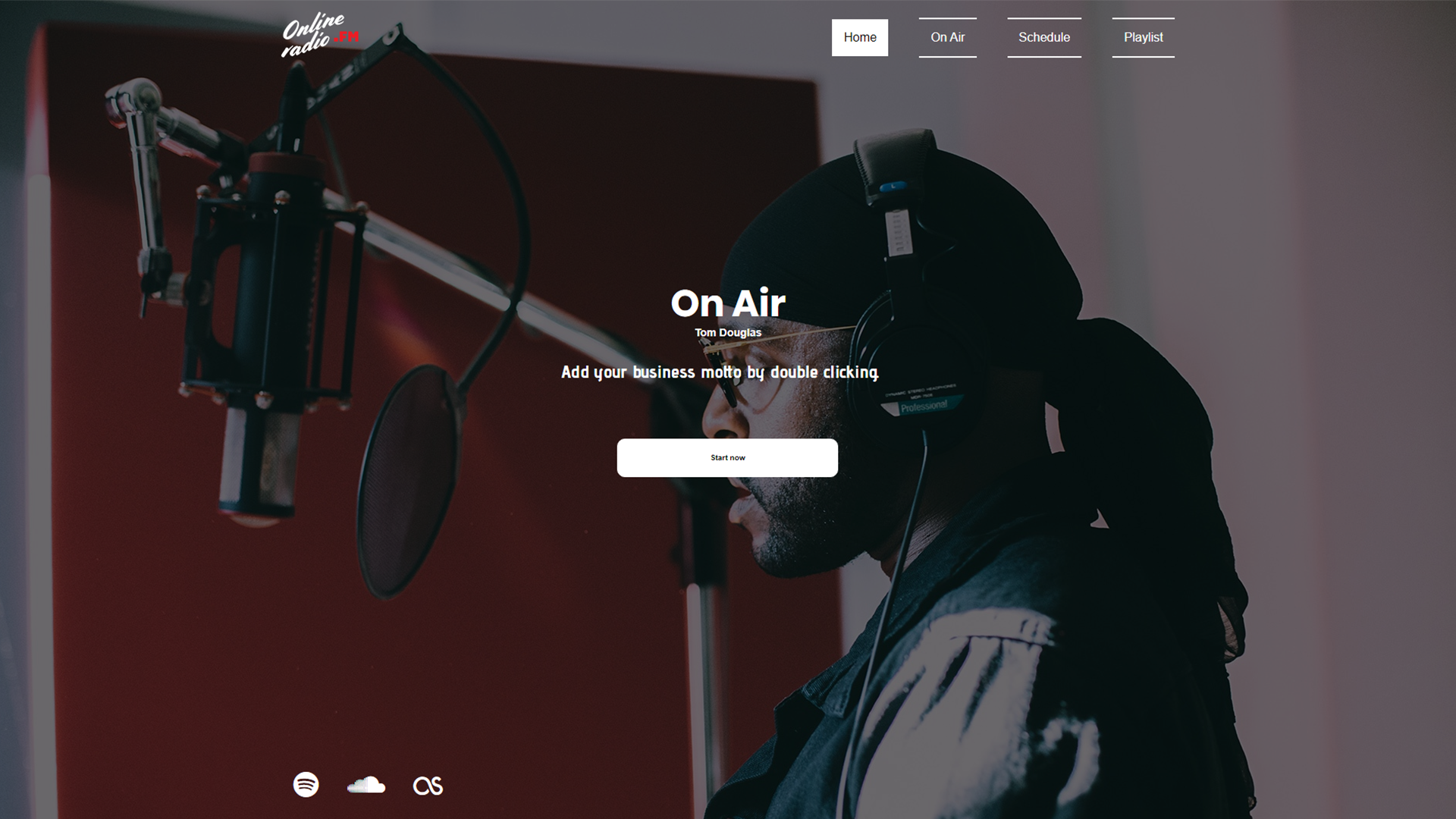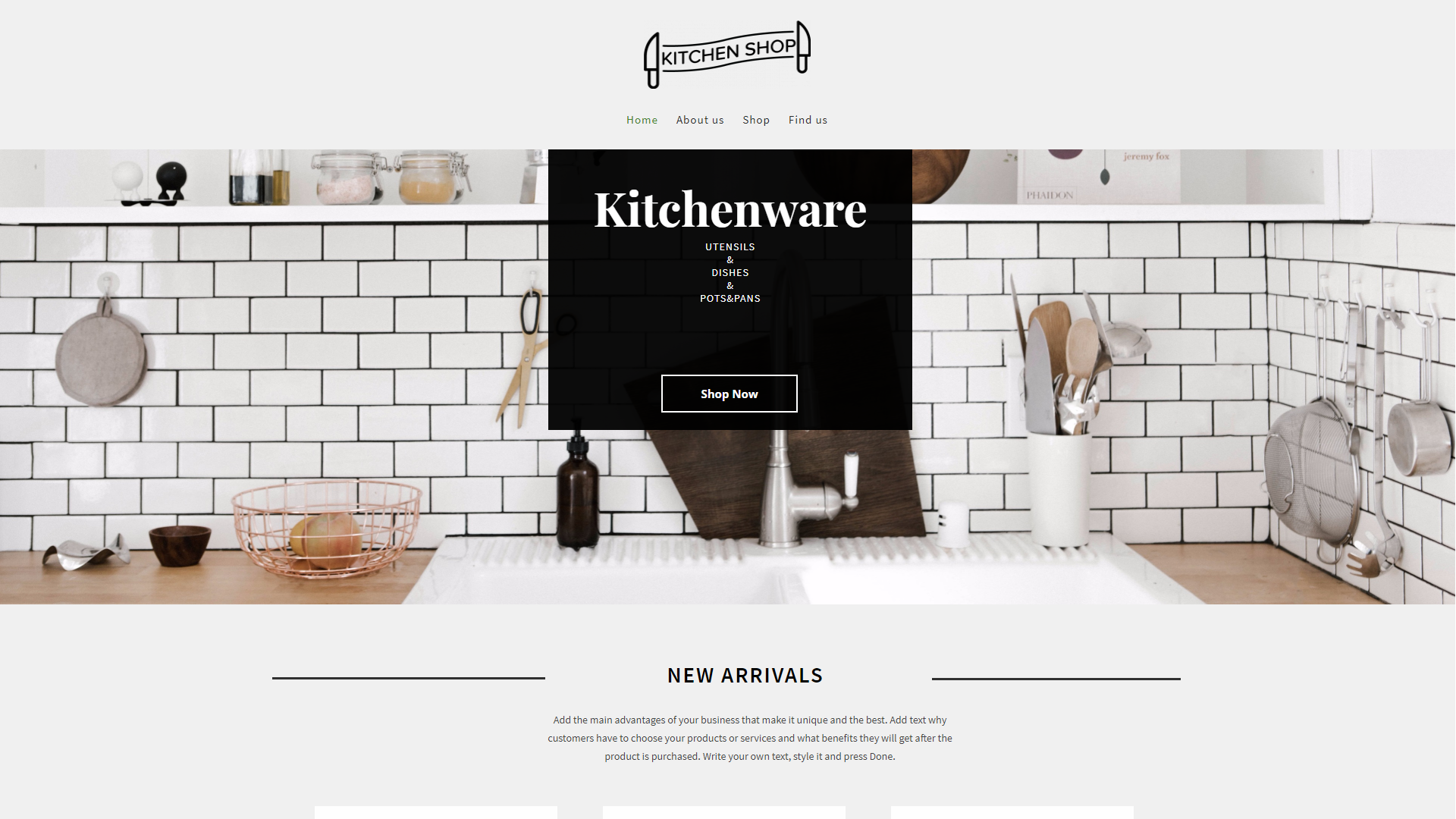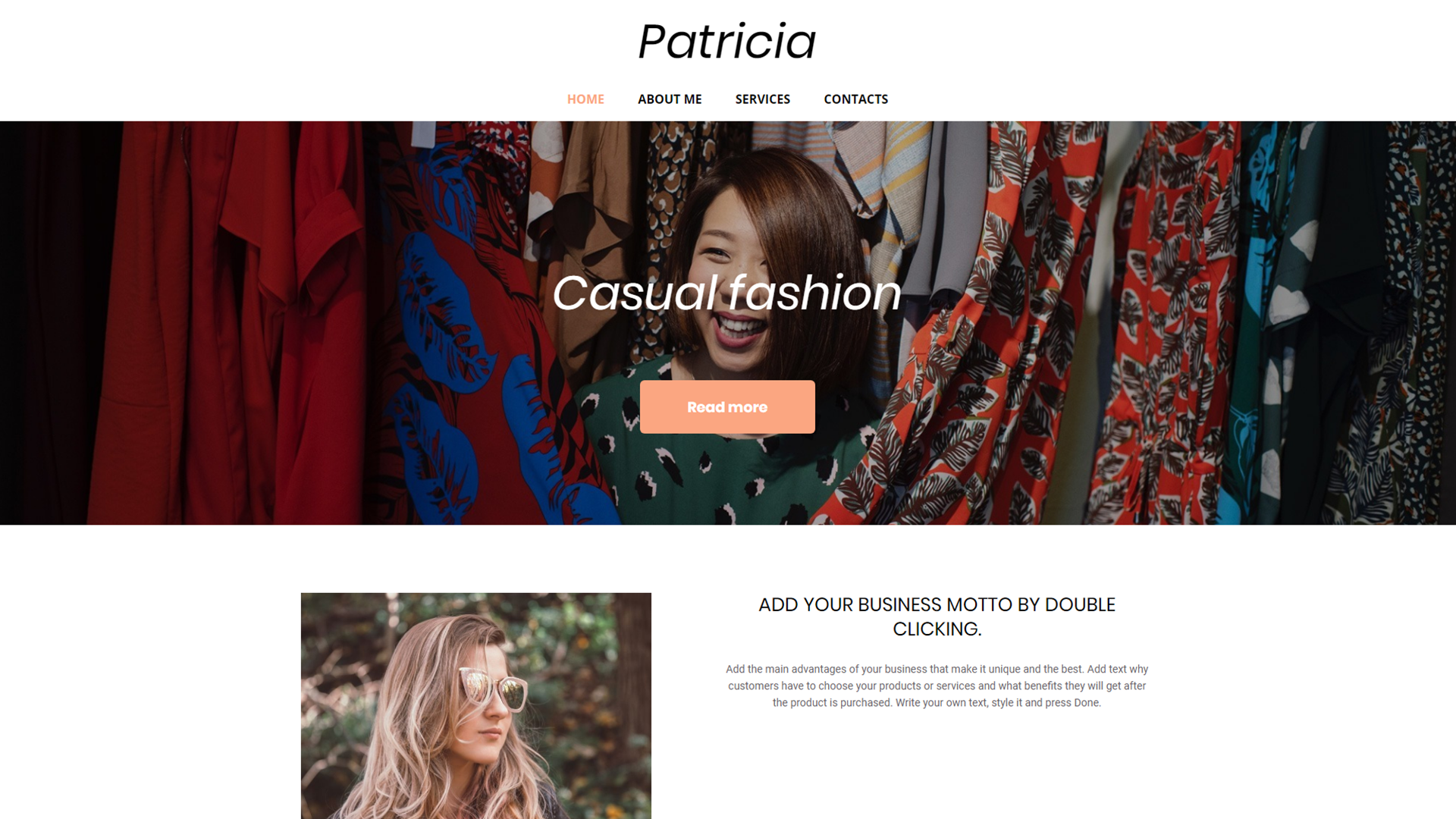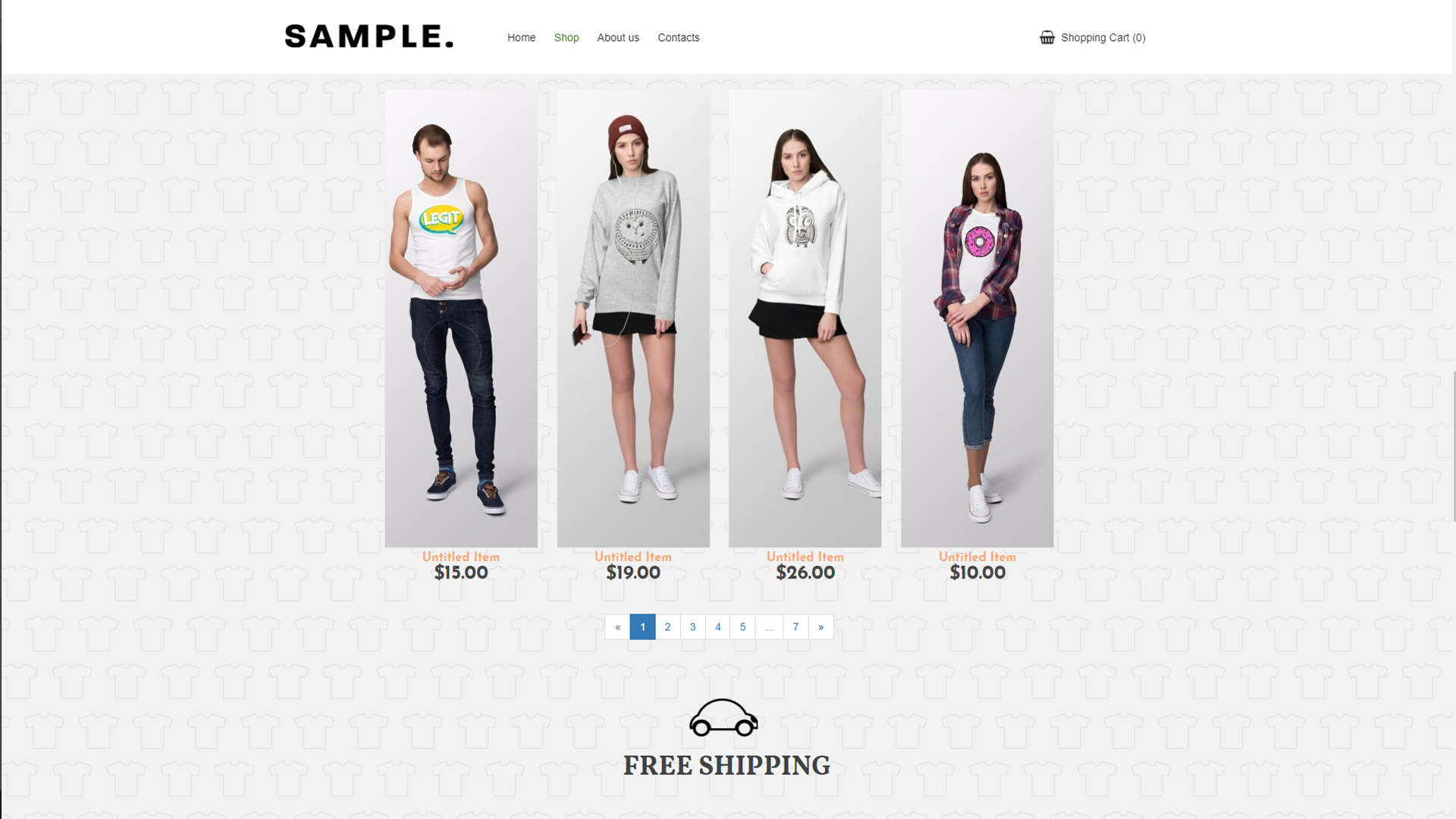 It comes with more than 200+ ready design web templates, colorful stylish design and there are new web templates added monthly These templates are also mobile responsive so they look good on any screen size or device. Here, are some reasons why you need a site builder today to help grow your business web online.
Building A Business Website And Online Store Has Never Been So Easy
Have you ever wanted to create your business web or online web store site? If you're looking for a best way to get started, our Professional website builder help you to create what you need.
It is possible to make your own web page without learn any coding knowledge. Our builder come with ready design web templates and drag-and-drop features, it's simple to help you get started. Easily create the website through the step by step navigator, add the company name, title, upload company logo, select web templates, customize the design and template styles, choose the navigator, manage page structure, edit the page with WYSIWYG editor, add E-commerce Store, preview and publish the website.
How to Create A Website
Design a Website As Easy As 1,2,3!
Free Web Tools And Features
Best website builder features to help grow your business online
Website Builder Plan
Get started your Business websites online with web builder and domain email service
Builder Lite
Best value for Business website
BLACK FRIDAY 40% OFF!
RM120.00/year
RM72.00 /year
Builder Pro
All inclusive feature with E-commerce
BLACK FRIDAY 50% OFF!
RM240.00/year
RM120.00 /year
Builder Plus
Best for freelancer and agency
BLACK FRIDAY 60% OFF!
RM480.00/year
RM192.00 /year
See Web Builder In Action
How to design a Apple style websites in few minutes
Import Website Features
Import any web design to Web Builder and redesign it
Frequently Asked Questions
Find some answers of frequently asked questions about web hosting:
Terms & Conditions
The Black Friday promotion is valid until 30 November 2021.
The discount price is for NEW subscription only. Upon renewal, the price is back to normal price.
Domain name registration is NOT included in hosting plan.