WordPress Hosting
Turbo-Charged WordPress
0.8s Page Load Time or Less!
Leave your competition in the dust with our turbo-charged hosting and lightning-fast page loads, specially designed for WordPress
Boost your WordPress website performance
One crucial factor in improving your WordPress website's performance is the choice of web server. A LiteSpeed Web Server is a popular option known for its exceptional speed and efficiency. By selecting a hosting service that includes LiteSpeed Web Server, you can enjoy the benefits of superior performance. LiteSpeed Web Server boasts advanced caching features, including full-page caching and object caching, which can greatly accelerate your website's page load times. Our Turbo-Charged Speed able achieve a remarkable 0.8s page load time or less, ensuring your website stands out from the crowd. It also supports HTTP/3 and QUIC protocols, enabling faster data transmission between the server and the user's browser.
With LiteSpeed Web Server, your WordPress website can handle a higher volume of concurrent visitors without sacrificing speed or performance. By leveraging this powerful web server technology, you can provide your users with an excellent browsing experience and gain an advantage in search engine rankings.
WordPress ready hosting features keeping your site running full speed
With our WordPress hosting, you get the speed and stability you need. We offer all inclusive packages to suit any budget
Ultra Fast NVMe SSD
No more slow loading! With NVMe SSD drive, your WordPress is load 7x faster compare to Standard SSD.
LiteSpeed Web Server
A high-performance enterprise-grade web server for fast, stable, and offering optimized delivery of websites for WordPress.
LiteSpeed Cache
The #1-rated caching plugin for WordPress, offering seamless integration, high performance, and exceptional speed.
cPanel Hosting Panel
Award winning hosting control panel. Manage your hosting account's domains, files and email with ease via cPanel.
WordPress Toolkit
WP Toolkit offers easy installation, configuration, and management of WordPress websites with various useful features.
WordPress Ecommerce
Enjoy a ready-to-use platform, fully compatible with WordPress and WooCommerce. Unleash your business potential with our reliable and efficient WordPress hosting solutions.
Free Cloud Storage
Free up to 1TB Cloud Storage for files, document and photo backup and sync for PC and Mobile
Optimize with Performance
HTTP2 / Brotli / LSPHP is preinstalled to keep your WordPress website to meet the latest web server technology and boost the website performance
4X More Resources
Up to 4X More CPU and RAM resources to handle heavy website without causing slowness on loading especially on WordPress Ecommerce site.
Free Unlimited SSL
Secure your website with https:// connection. All plan come with FREE SSL certificate signed by Comodo
Imunify360 Protection
Keep your website safe with our Advanced Firewall, Intrusion & Malware Protection powered by Imunify360.
Website Backup
Accidently delete all email or files? No worry, all your account data is backup daily and we are happy to help you with data restore without any fees.
Bonus Features
The All-In-One WordPress Toolkit
The WordPress Toolkit is an incredibly easy-to-use and efficient tool for managing WordPress websites. With its user-friendly interface, it enables users to effortlessly handle various aspects of their WordPress site, all for no cost!
Advanced WordPress Management
You can easily manage your WordPress websites by installing and managing plugins or themes, whether from WordPress.org or elsewhere. The flexibility to activate, deactivate, manage, or delete them individually or in bulk is available for any desired website or across multiple sites.
WordPress Site
Clone & Testing
This feature allows users to duplicate a WordPress site onto a separate database, creating a secure testing environment where modifications can be made without affecting the live website. Once changes are finalized, it can be easily synchronized back to the original site.
WordPress Smart Updates
This feature allows for hassle-free testing of updates for various components of your WordPress website, such as themes, plugins, languages, and even the WordPress core itself. You can ensure safe experimentation without any harm to your live site.
Compare Our WordPress Hosting with Other
Not every hosting provider is same. We focus on what user need and offer a worry-free web hosting.
CYNET


WordPress Hosting

OTHER


Hosting Plan
cPanel Control Panel
LiteSpeed Cache
NVMe SSD Storage
Standard SSD
Realtime Malware Protection
Optional
DDOS Protection
Optional
Daily & Weekly Backup
Weekly
Fully Managed WordPress Hosting

FREE ADDON #1

: Up to 1TB Cloud Drive

FREE ADDON #2

: AI Writer & AI Chat

FREE ADDON #3

: AI Image Generator
All-In-One Price
Witness Our Demo WordPress Site Load under 0.8s!
Unleash the Speed: Witness Our Default WordPress + WooCommerce Setup with LiteSpeed Cache Achieve an Impressive 0.7s Speed Index!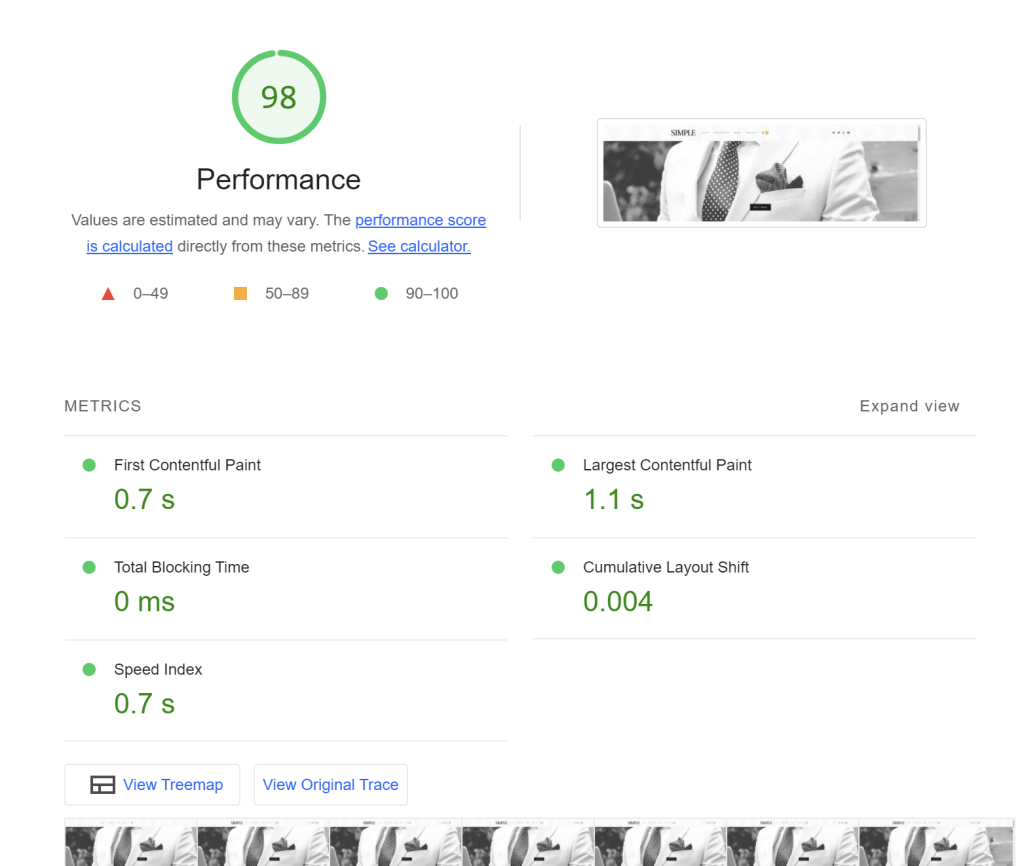 Try our demo WordPress site now and see how it loads in under 0.8 seconds!
Hosting Technical Specifications
All server is running latest version of cPanel, PHP, MySQL and secured by CloudLinux and KernelCare
| Hosting Panel | Email Features | Programming & Databases |
| --- | --- | --- |
| cPanel Control Panel + LiteSpeed | | PHP 5.6/7.0/7.1/7.2/7.3/7.4/8.0/8.1/8.2 |
| FTP Transfer, Web Based File Manager | Webmail Access: Horde, RoundCube | |
| Visitor Statistics: AWStats, Raw Logs | Unlimited Email Forwarding | |
| Password Protected Directories | | |
| | Advanced Anti Spam & Anti Virus | |
| | | |
Why Choose Cynet As Your Web Hosting Malaysia Provider?
We focus what the user needs on security, usability, worry-free and guarantee of hosting
Hosting Security
Keep your website safe with our Advanced Firewall, Intrusion & Malware Protection powered by Imunify360.
Easy Hosting
Award winning cPanel control panel with 1-Click Installer and Website Builder. Get your website online in 5 minutes.
Our Guarantee to You
Worry-free hosting with our 30 Days Money-Back Guarantee, 99.5% Uptime Guarantee and 24/7/365 Helpdesk support.
Frequently Asked Questions
Find some answers of frequently asked questions about web hosting:
Terms & Conditions
The offer for a Free Domain Name is valid only for subscription periods of 1, 2, or 3 years. You may select to register for a domain with .com, .net, .xyz, or .com.my extensions. The domain will be free-of-charge for the first year of registration and will subsequently renew at regular rates.
The 30-day Money Back guarantee does not apply to monthly subscription payments.