Domain name registration is the act of reserving any specific name on the online world for a certain time period. The span is usually of one year. It is crucial to ensure that this domain name will remain under your ownership as long as you renew it. Also, there is no way that you can purchase a domain name forever.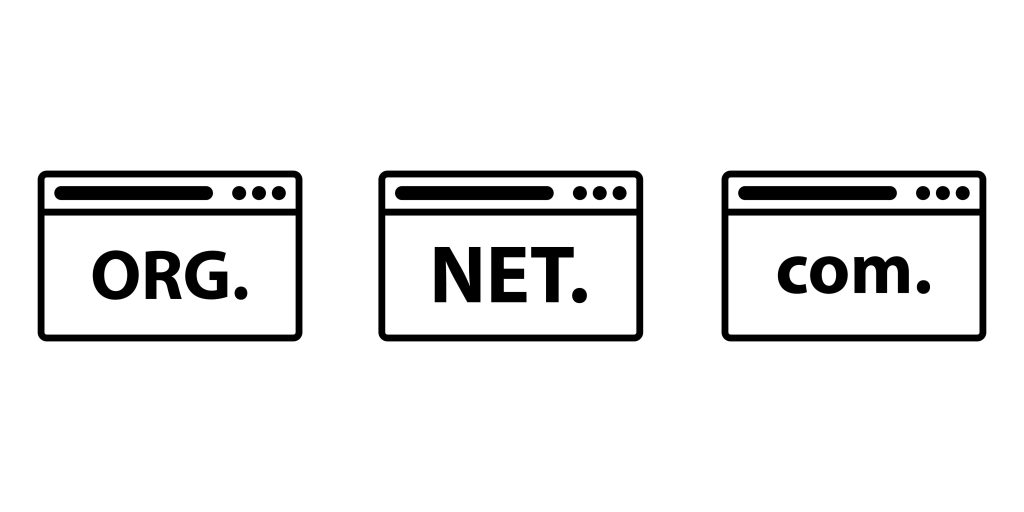 A Brief Introduction to Domain Name Registration
Domain name registration is the process of buying the domain name for your website. It's necessary to make sure you can get a domain with your desired name and that there aren't any other websites with the same domain. A domain name is not just a word or phrase, it's an address where users can find your website on the internet.
Domain names are often confused with web hosting, which is what you use to store and show your content on the internet. However, they are two different things altogether and they don't always go together. So, if you want to know how to register a domain name without getting web hosting or vice versa, read this article for tips!
What are the Types of Domains?
There are two types of domains: generic and brand. A generic domain is a unique name that doesn't represent a specific brand. For example, goo.gl is a short domain name that doesn't represent a company or product. As opposed to a brand domain, a brand domain is a specific name that represents a company or product. For example, Amazon.com is a brand domain, not a specific generic domain.
A domain is a string of characters that identify a website.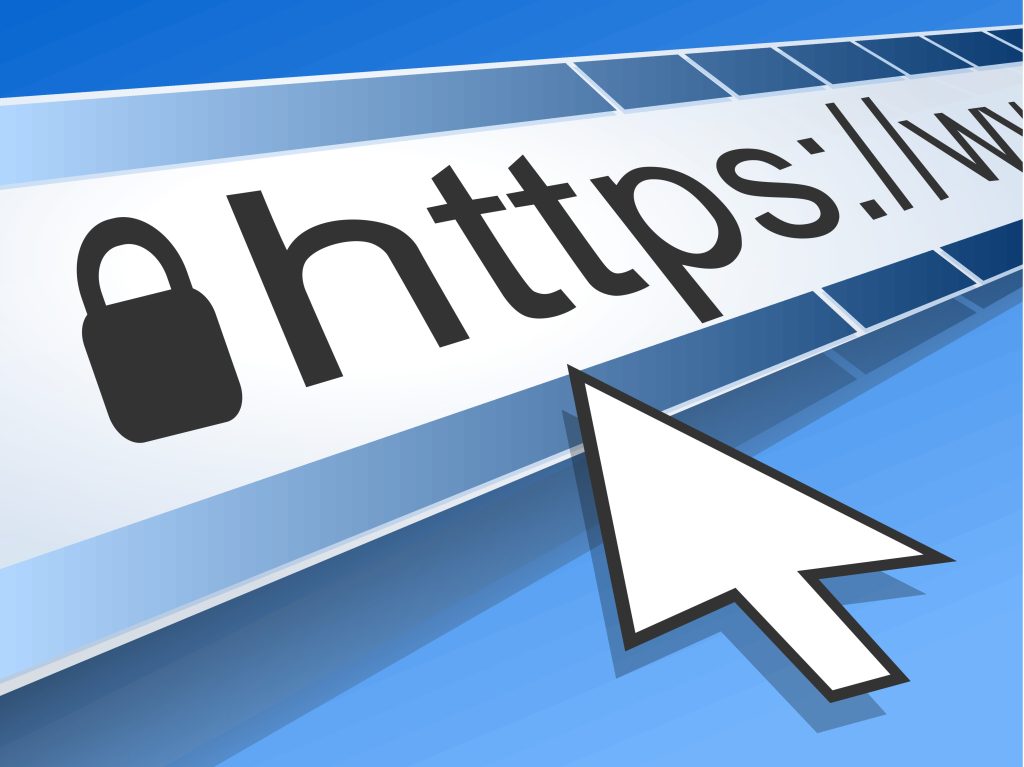 There are many reasons to register a domain, but most importantly, it tells the world where your website is. If you want to build your own business and show it off to the world, you need an address for people to find you.
Registering a domain name isn't difficult. It's how your website gets its own unique address on the internet. You can register one through your web hosting provider or through other providers like GoDaddy or NameCheap.
How to Register a Domain Name
If you want to register a domain name, you'll need to find an accredited domain registrar. When you find one, you'll need to make sure the domain name is available. You can do this by checking with the registrar or searching on Google.
Next, pick your desired TLD (top-level domain) extension. There are many extensions that are available for choosing from including .com, .org, and .net.
Pick your desired TLD
Once you register with a top-level domain extension, you will have to choose whether the registration is exclusive or non-exclusive. An exclusive registration means that no one else can purchase the domain while it's registered with your site. Non-exclusive means that other sites can use it while it's registered with your site at the same time.
Now it's time to pay! The cost of registering a domain varies depending on which TLD extension you use and what type of registration you get (exclusive or non-exclusive). If your website is in English or another common language, then there may be an option for free domains. It's always best to check out all of your options before making a decision about which one to get!
Steps to register a domain name
When you register a domain name for your website, it's important to understand the steps. The first thing you need to do is go to the domain name registration provider of your choice.
Once you have done that, you will be asked to choose the domain name you want and provide contact information for who should own the domain. You'll also need to pay for your desired domain.
Next, the company will ask whether or not you want web hosting with it. If so, then they'll ask if you want a hosting package or just one month of hosting. If not, they'll ask you what kind of email service you require (if any) and finally, when do you want your domain registered until (the length of time).
Conclusion
If you are seeking to set up your own website, there are a lot of things that you will need to take care of. While it's fairly easy to get started with the actual site content, you will also need to purchase a domain name. Domain name registration can seem like a daunting task if you don't know what you're doing. That's why we've put together this handy guide so that you know what you're getting into.
At Cynet Hosting, we offer the lowest price domain registration for .COM at RM50/year. For the Domain Name Malaysia .COM.MY, the price start at RM80/year.
Please search the domain name availability at here and register it TODAY!